Nace Letra Capitular, medio hispano dedicado a la difusión y promoción de la cultura
Image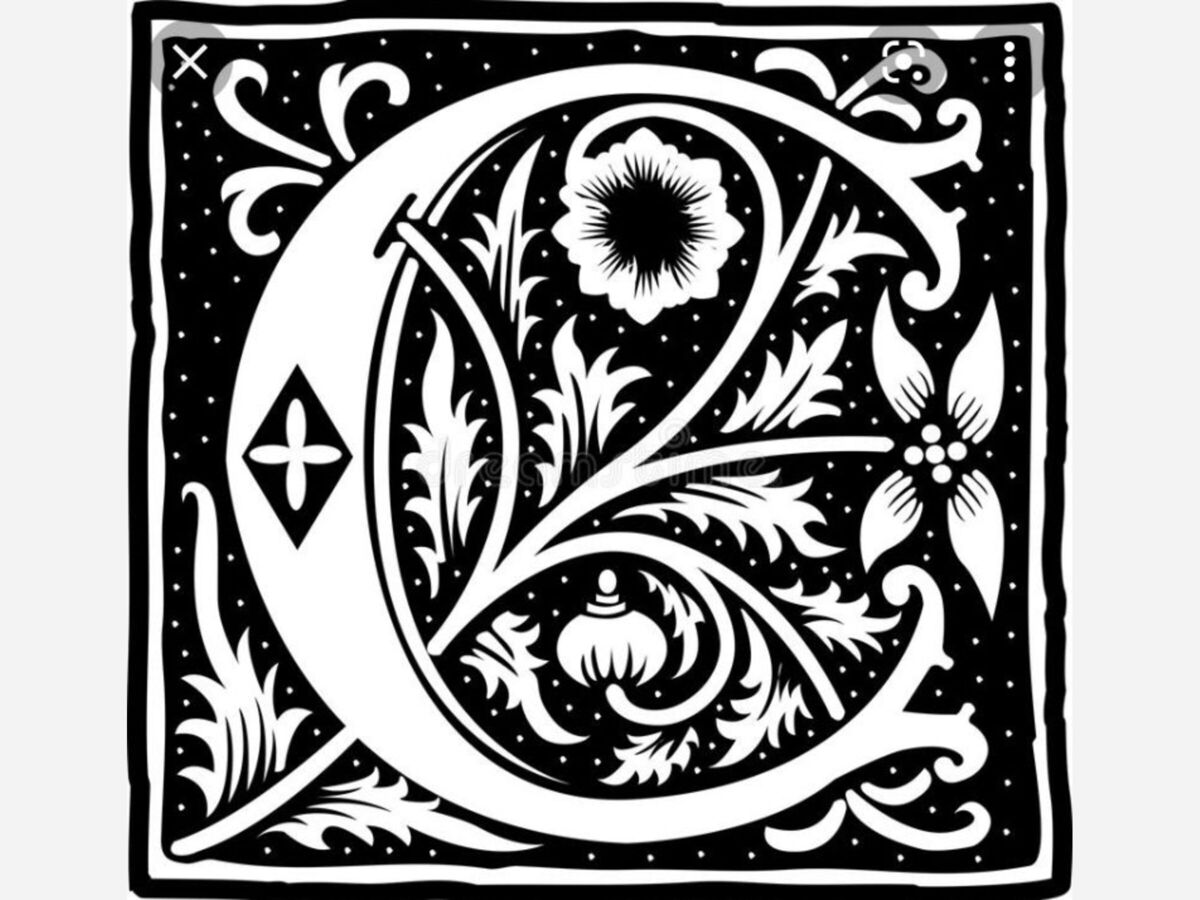 Por Letra Capitular / Redacción
Jersey City, NJ.- Con más de 20 años en el ámbito cultural, el periodista Javier Gochis lanza al escaparate de los medios electrónicos la revista Letra Capitular, medio editado en español dedicado a la promoción y difusión de la cultura, con el objetivo de brindar al público hispanohablante del Condado Hudson información veras y oportuna, además de ofrecer espacios publicitarios para los negocios de la comunidad hispana.
En entrevista, Javier Gochis, fundador de Letra Capitular, destacó que la revista abordará lo más destacado del acontecer cultural de la localidad y el área circunvecina para servir como un referente de información en español. Agregó que el proyecto editorial es también es un homenaje al poeta mexicano Fernando Rodríguez y Mendoza.
En esta nueva aventura Letra Capitular navegará por el ciber espacio de la red de redes con la dirección: letracapitular.town.news y ofrecerá contenidos en Twitter, Instagram y Facebook.  
¡Muchas felicidades y enhorabuena!
-----------
Congratulations on your new website, Javier Gochis! We have lots of features for you to explore, and resources to help you get started.
Take a moment to look around: you can see some of the many features, like weather and your event calendar. Try adding your first event here.
You will also see your name in the upper right on desktop (or in the menu on mobile). Clicking that will take you to your editor-dashboard, where you can set up your financial details (to start making money!), add a masthead logo, turn on/off features (like Covid statistics) and so on.
We have a number of helpful articles to get you started here. We especially recommend this article on your first two weeks.:
Again, congratulations. We can't wait to see what you do. Please contact us at labs@patch.com if you have any questions, and let's save local news together.
---
Oh and of course, you can get rid of this article by deleting it from your editor-dashboard. We just wanted to congratulate you on getting up and running!