ORGANIZAN CONCURSO PARA VACUNAR A JÓVENES DE JERSEY CITY
Image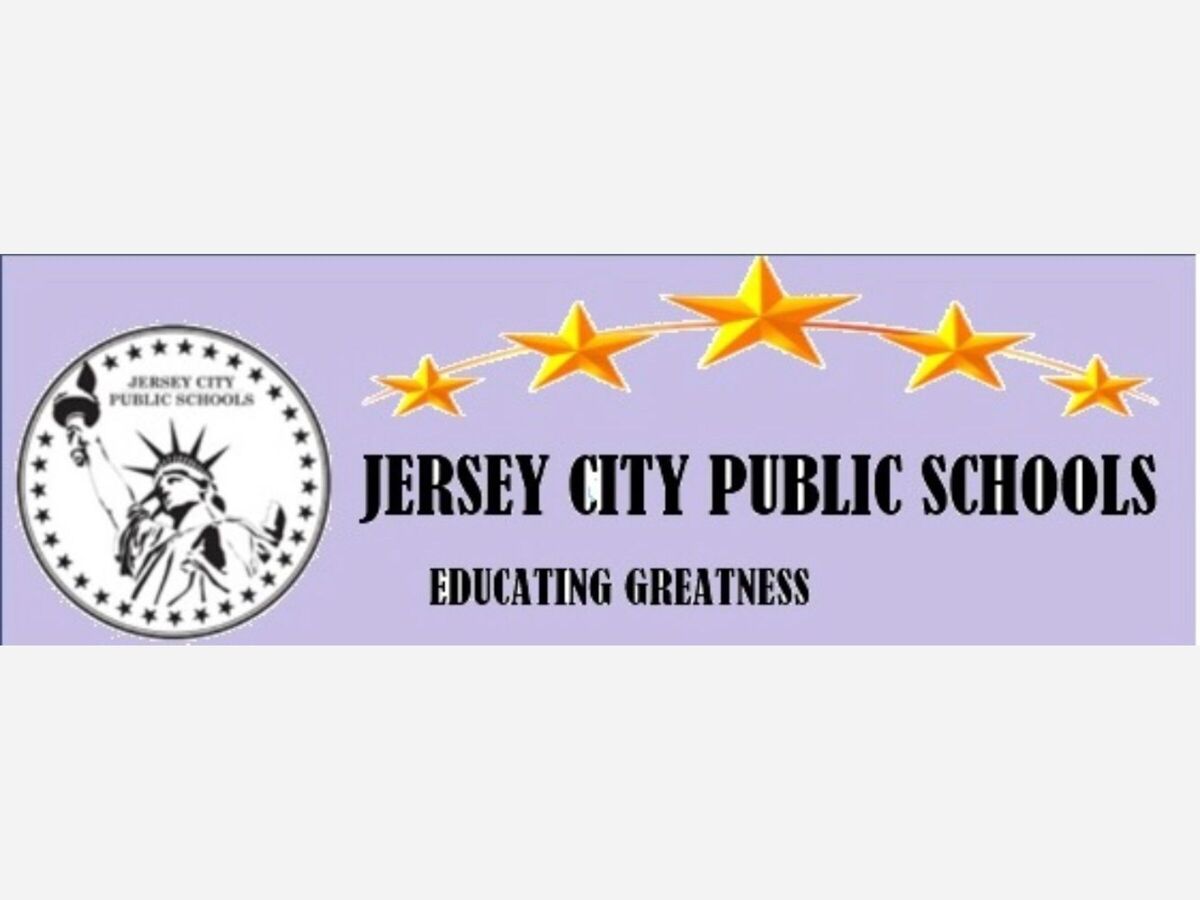 Redacción / Letra Capitular
Jersey City, NJ.- El pasado 1 de agosto la Junta de Educación de Jersey City anunció a través de un correo electrónico y una llamada telefónica a los padres de familia, que en el transcurso de la semana se habilitarían las escuelas preparatorias del distrito escolar, para que los jóvenes de 12 años en adelante se vacunen.
El miércoles por la mañana el alcalde de la ciudad, Steven Fulop, detalló en el programa de radio, "Ebro in the Morning", que esta campaña de vacunación -organizada como un concurso- busca aumentar la tasa de vacunación entre los adolescentes que está rezagada en alrededor de un 46 por ciento en comparación con el resto de la ciudad que está cerca del 80 por ciento.
El concurso que se llevará a cabo del 4 al 14 de agosto tiene como objetivo incentivar a los adolescentes que todavía no se han vacunado a que lo hagan, toda vez que, actualmente cualquier persona de 12 años o más, es elegible para vacunarse.
"La mayoría de los programas de incentivos de vacunas no están dirigidos a nuestra juventud, donde existe una brecha significativa en todo el país", dijo Fulop a través de un comunicado.
Los detalles del concurso
Las escuelas participantes se dividirán en dos categorías según el tamaño, para garantizar la equidad: escuelas con menos de 500 estudiantes y escuelas con más de 500 estudiantes.
Una escuela de cada categoría ganará las entradas al concierto de Summer Jam para todos los estudiantes vacunados. Las escuelas ganadoras se darán a conocer en el programa de Ebro in the Morning el 17 de agosto.
El HOT97's Summer Jam se llevará a cabo en el MetLife Stadium el próximo 22 de agosto e incluye el espectáculo de Migos, Meek Mill, Da Baby, A Boogie con Da Hoodie, Swizz Beatz (con DMX tributo) y Sweetie.
Acerca de las escuelas
Es importante destacar que el Distrito Escolar de Jersey City es el más grande del estado de Nueva Jersey ya que atiende alrededor de 30 mil estudiantes y tiene nueve preparatorias.
Actualmente Jersey City tiene 50 sitios de vacunación incluyendo uno en Ferris High School. Con motivo del concurso se abrirán tres nuevos sitios en las escuelas secundarias Dikinson, Snyder y Lincoln.
Por su parte la Junta de Educación de Jersey City adelantó que el 13 de agosto se llevará a cabo una reunión virtual con los padres de familia para darles mayor información sobre las rutinas y expectativas para el regreso a clases en septiembre próximo. El enlace será enviado en breve.