ES MANA CONTEMPORARY UN GRAN REPOSITORIO DE ARTE Y ESTÁ EN JERSEY CITY
Image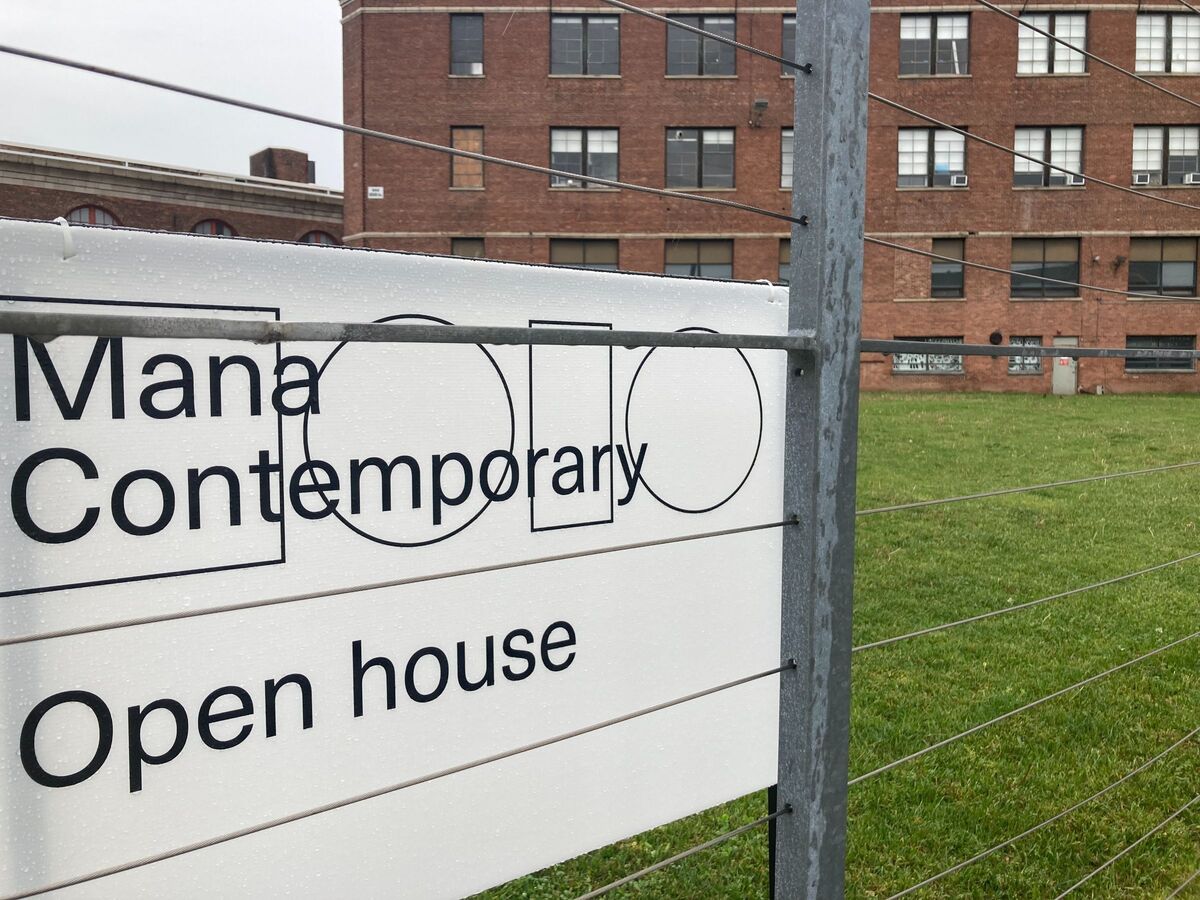 Por Javier Gochis
Jersey City, NJ.- El pasado fin de semana Mana Contemporary llevó a cabo una jornada de Puertas Abiertas en su sede enclavada en el cuadrante de Journal Square, en Jersey City. En un sábado lluvioso, los aficionados del arte sacaron sus paraguas e impermeables para atender la cita con la plástica, el grabado, la instalación, la escultura y la fotografía.
Quienes se aventuraron para disfrutar de la jornada tuvieron la oportunidad de ver algunas de las exhibiciones que Mana alberga actualmente, como Land of the Free, que son tres exhibiciones individuales que comparten temas similares -la migración, entre uno de ellos- y presentan las obras de Joe Minter, Hugo Crosthwaite y Vincent Valdez.
LOS ARTISTAS EN ACCIÓN
Mana Contemporary presenta Borderlands, la nueva comisión de un dibujo mural a gran escala específico del sitio del artista Hugo Crosthwaite. En el transcurso de dos semanas, Crosthwaite improvisará y creará una nueva composición que explora las nociones de migración, refugiados y fronteras.
Las galerías estarán abiertas durante este período, y los visitantes pueden presenciar el proceso creativo de Crosthwaite, mientras pinta en las paredes de la galería. Al final de la exposición, siguiendo las instrucciones del artista, se pintará sobre el dibujo de la pared, asemejándose a las condiciones transitorias de las zonas fronterizas.
También se exhiben en galerías adyacentes dos películas, A Home for the Brave y Tía Juana mi Amor, Tijuanerias, un grupo de dibujos a tinta y su monumental mural La Apoteosis de un Taco.
QUÉ ES MANA…
Con tres centros culturales en Jersey City, Chicago y Miami, Mana Contemporary es una institución dedicada a celebrar el proceso creativo, apoyar a los artistas y servir como puente entre los centros creativos de todo el mundo.
A través de una comunidad global comprometida con el apoyo mutuo y el pensamiento progresista, Mana Contemporary ofrece exhibiciones de clase mundial, residencias, desarrollo profesional y conversaciones en persona y en línea.
Los profesionales que se especializan en una variedad de disciplinas trabajan juntos en entornos con visión de futuro que fomentan la experimentación, la colaboración y la inspiración mutua, construyendo un enfoque profundo y personal del arte contemporáneo.