EL RAPERO FLO RIDA ENCABEZARÁ LOS FESTEJOS DEL PRÓXIMO 4 DE JULIO EN JERSEY CITY
Image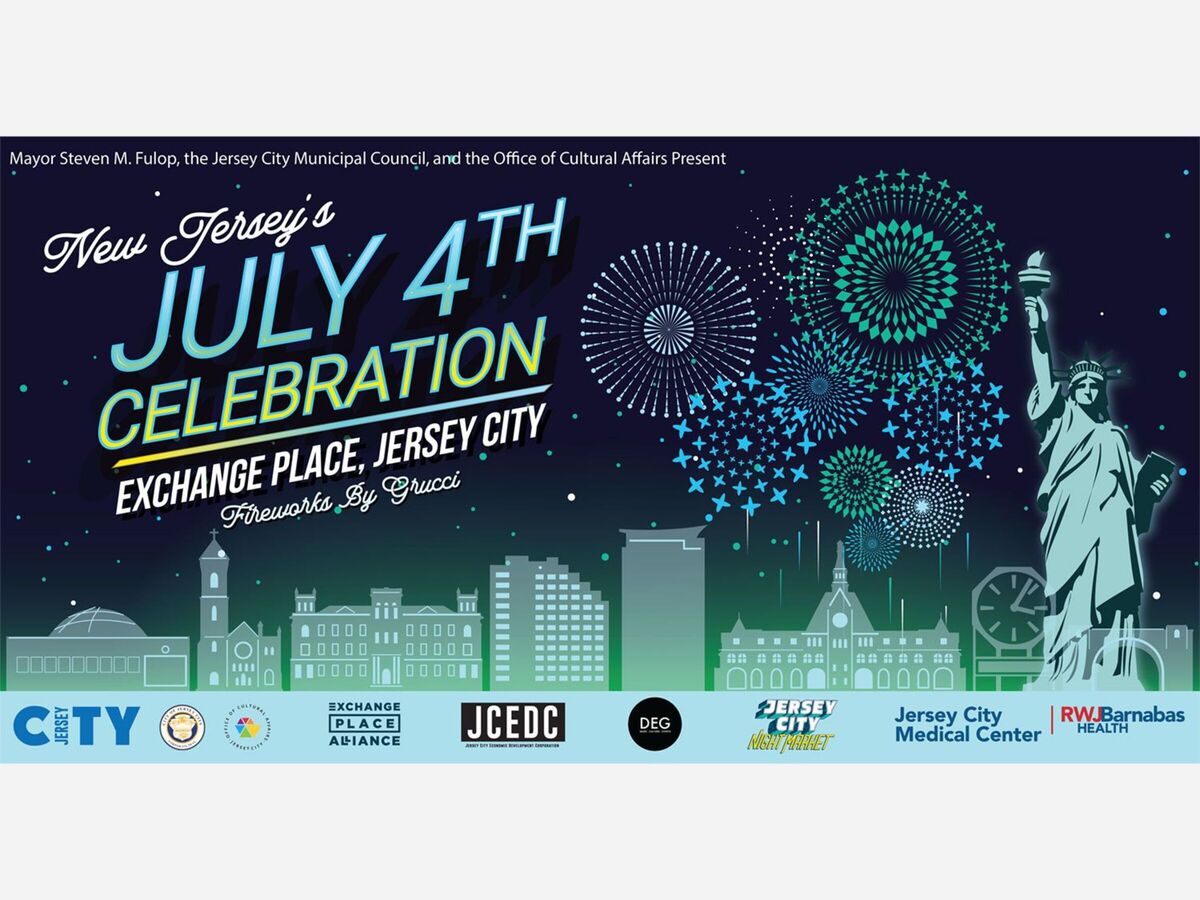 Por Letra Capitular / Redacción
Jersey City, NJ.- En Jersey City la celebración del Día de la Independencia se ha convertido en un evento de primer nivel que dura todo el día, atrayendo a talentos de clase mundial y este 2022 no será la excepción. El cartel para la celebración del próximo 4 de julio lo encabeza el rapero estadounidense Tramar Lacel Dillard, mejor conocido como Flo Rida.
En los últimos años, los festejos del 4 de julio de la ciudad de Jersey han atraído a multitudes de casi 150,000 personas, que han podido disfrutar el espectáculo de superestrellas: Village People (2016), el propio Kool and the Gang de Jersey City (2017), Snoop Dogg (2018), Pitbull (2019) y el nativo local Akon (2018 y 2019).
"Estamos emocionados de organizar este evento anual en nuestra costa para celebrar un día tan importante en la historia de nuestra nación al reunir a la comunidad para divertirse, comer y entretenerse", dijo Elizabeth Cain, directora ejecutiva de Exchange Place Alliance, a través de un comunicado de prensa.
Asimismo, el alcalde de Jersey City, Steven Fulop comentó: "Los residentes de Jersey City se merecen lo mejor, y hemos aprovechado la oportunidad para ofrecer un día de diversión gratuito".
Después de las actuaciones musicales los fuegos artificiales iluminarán el cielo de la ciudad de Jersey. En esta ocasión al igual que en los últimos dos años, el espectáculo de pirotecnia correrá a cargo del poseedor del récord Guinness, Grucci, y se lanzará desde dos barcazas ubicadas en medio del río Hudson para que sean vistas por el público a lo largo del malecón de Jersey City.
Para obtener más información sobre el evento, el transporte, las direcciones y qué llevar, al evento del próximo 4 de julio, visite https://freedomandfireworks.com/Se recomienda encarecidamente a cualquier persona que asista que llegue a pie, en bicicleta o en transporte público, ya que el estacionamiento será extremadamente limitado.
Las calles que rodean Montgomery Street estarán cerradas durante la duración del evento. Bike JC también organizará un valet de bicicletas gratuito en Exchange Place.